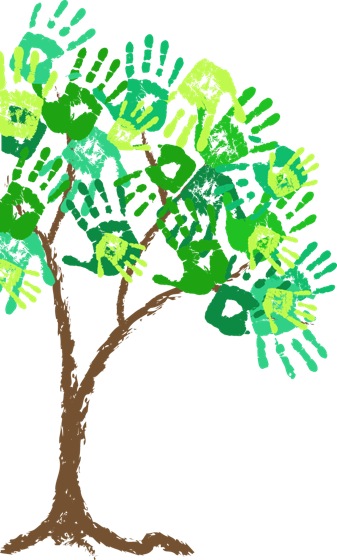 Campaign Updates (Click links below to Read More)

We hope you've had a chance to hear or read about our exciting Capital Campaign which addresses the needs of our GROWING student enrollment!  Our goal is to raise $1.7 million to build additional classroom space, a full size practice gym and a new kitchen in 2017.
Board of Trustee and Faculty/Staff participation is at 100%.
Development Officer:  Mary Lester
Parent Committee:  Heather Baston, Jennifer Johnson, Aaron Cobb, Danny Matthews, Tori Florence or Phillip Myhand
---
Ways To Support The Capital Campaign